September 2019

BOO!

Love our new patterns for the Fall Season...




Here is our version .

..

Made by Phoebe!



Andrew did some fancy quilting too...
Love the witch...


Phoebe also made this adorable wall hanging. Pattern by The Pattern Basket.
"Pumpkin Season"
I have finished Laura Heine's "Jack"
My version...



Ready for Andrew to quilt. I am thinking spider webs!


Laura Heine's Black Cat another great seasonal collage.


I have been making Laura Heine's collages for over 3 years now. We will host Collage Workshops on demand for 3-4 people due to space restrictions. Call to schedule your own workshop!

Her latest pattern is "Featherweight"
I really enjoyed making this one...


If you would like a collage kit using Laura Heine's methods check out the kits on our website.
All of our kits include the pattern, pattern ease and the fabric for the collage top.

More Fall Patterns...






A few more new patterns for the shop...


New Fabric...


"Baby Giraffes" from Windham Fabrics
Also from Windham...
"Little Bo Peep"



And "My Imagination"


The Panel and...



From Robert Kaufman...
A To Z Animals


The Panel and...


Plus "Happy Little Unicorns"



Make 2 stuffies with the panel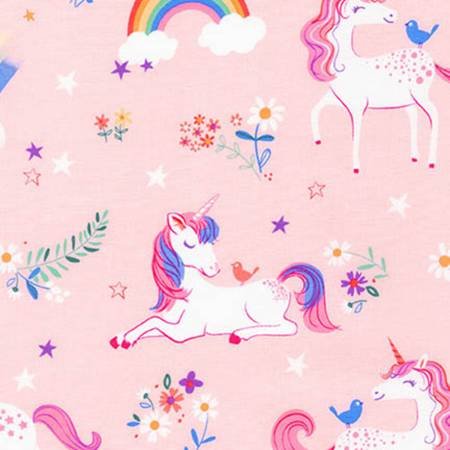 You can find these fabrics HERE

And of course we have all the newest Kaffe Fasset Collective Fabrics! Plus all the classics...


This is just a portion of the KFC! Most of the fabrics are now on the website. Remember we offer free shipping!
We also have the latest Kaffe Book in stock...


Did you know that we can create a kit for any of the quilts in Kaffe's books? Just give us a call!

September 14th and 15th we will be vending at the Bennington Quiltfest. Presented by The Quiet Valley Quilter's Guild. We will be bring our machines. Stop by our booth and enter to win a B215 Sewing Machine!



This is a $799 value! Who feels lucky? While your at the booth check out the new 4 an 5 series machines they are amazing!

The Tula Pink Special Editions are here! We have several more on order. The SE comes in a QE 770 and QE 570!
This machine comes with lots of goodies too!




For more Bernina News click HERE




We think that September and October are the best months of the year here in Vermont. We hope to see you soon!

Happy Sewing!
Shelley