Happy November!
This is the aftermath of the Halloween Storm that took out power statewide. This is our tree that put our street into the dark. And the shop was closed for 3 days due to major damage in Weston
High sustained winds up to 65 miles per hour snapped poles in half and downed countless trees! This is what happens in early November as the cold air comes into the warmer air! Yikes!
We are all back to normal now, whew! We call this time of year "Stick Season" before the snow flies. It wont be long, we are expecting at least 6 inches next week. If you are planning a trip to the Waterwheel House during inclement weather please call to make sure we are open.
In retail one has to transition from the Fall Season and Halloween to Christmas and Winter quickly!
We make a major shift as we approach the Holidays. Here is our Holiday Aisle. Lots of patterns, kits and fabrics are ready for quilters and sewists.




This layer cake makes this wallhanging.



Love Andrew's quilting on this!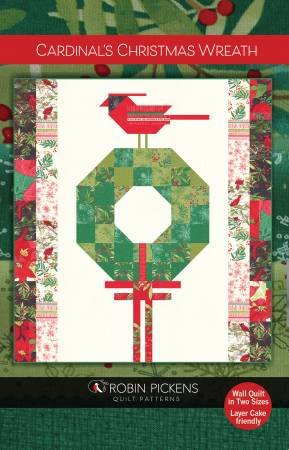 More Holiday Patterns from The Pattern Basket...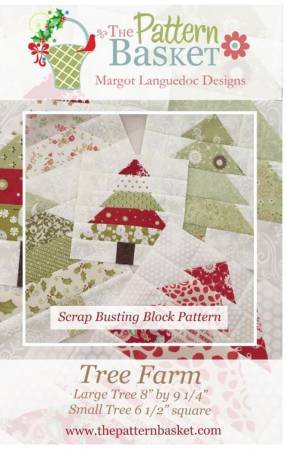 From Bunny Hill Designs...
This pattern uses "Redwork Garden" from Bunny Hill
Of course we have all the fabrics and kits for all of our Holiday Patterns. Want a kit? Just call the store! 802-824-5700
And from Gingiber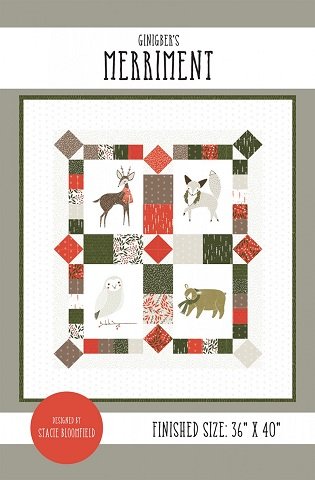 All these patterns are on the website.

And for Machine Embroidery...


We also are carrying speciialty fabrics, cork, Kraft-Tex and Glitter to help make your embroidery designs pop!



Are you interested in Machine Embroidery? Call us to set up a demonstration!
My latest Laura Heine Collage is "Peppermint" I haven't ironed it yet but here is a piicture so far...



A new pattern from Laura Heine is here...


Are you ready for a new sewing machine?

We have just (2) Tula Pink Special Editions left in stock...


This machine includes the Embroidery Module and $4350 worth of free goodies.! As pictured here.

We also have a Used 770QE for a great price. Call the store for more info. This deal won't last!

Bernina Promotions For November into December...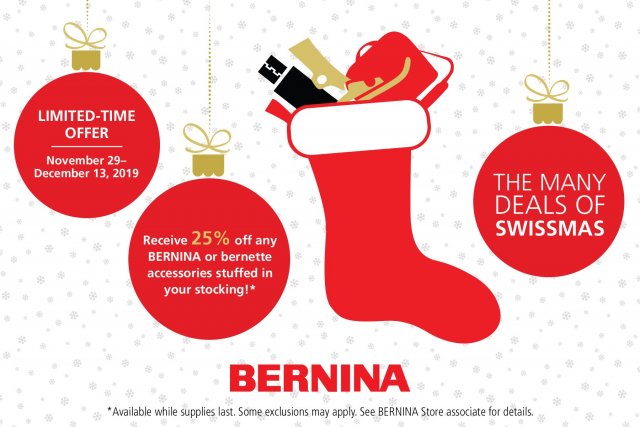 And the accessory of the month are the "Punch Needle Toos"



We wish you a very happy Thanksgiving! Hope to see you soon! And as always, thank you for your support!
Happy Sewing
Shelley