Who doesn't love red fabrics? We have several patterns as well... These patterns also include fabrics from Zen Chic's Background Paper line of text fabrics.



And
Lots more new fabrics and patterns are coming including the entire new Kaffe Fassett line in February.
A reminder that you have until December 31st to get 25% off any Bernina and Bernette accessories.
We are also having a sale on several Bernette Machines including the new b77 thru December 31st.
b33 at $199 / regular price $229
b38 at $499 /regular price $649
b44 Serger at $399 / regular price $499
b77 at $999 /regular price $1299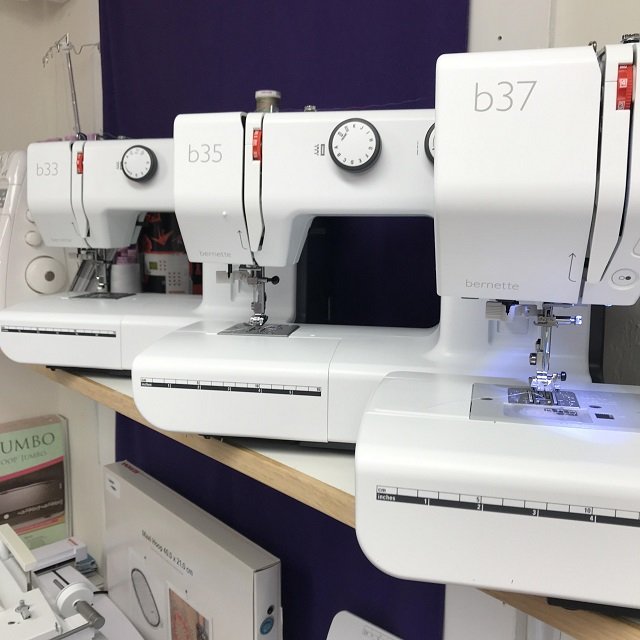 Happy New Year Everyone! Hope to see you soon!
Shelley


* The fabric sale excludes prior purchases and cannot be combined with any other discount.