We are still on Lock Down! BUT...

As our tiny State of Vermont begins it's plans to open certain businesses. We are considering opening the fabric side of the shop sometime next week by appointment only. Masks will be required and time will be limited as will the number of customers in the shop at the same time. Boy, We don't want to start all this over if the virus spikes.
We are open 24-7 on our website! We still will offer curbside pickup and shipping via mail. Andrew is still taking in machines for repair. If you are interested in a new machine, you can call to make an appointment where we will be taking the necessary safeguards for your protection. We are also taking in quilts for the long arm. You can drop off or mail your quilt top and back to us.
A huge thank you to all of our customers for supporting our online business.
Without you there would be no Waterwheel House!

Good News...New products are arriving daily! And we are now selling your favorite notions online.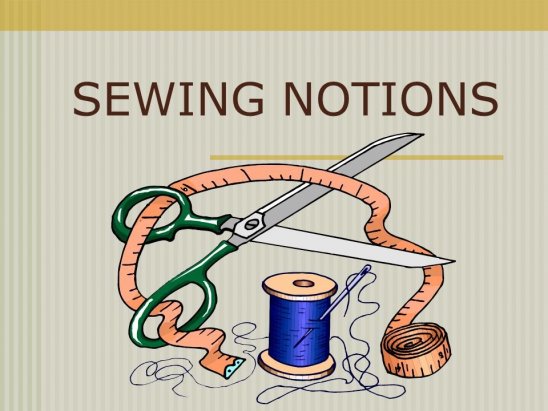 Be sure to check them out.

Some new patterns...



This pattern finishes at 30" x 36". It is fused collage with full sized patterns. We can't wait to see your interpretation of this pattern. Are you thinking Kaffe Fassett florals? How about a pink bicycle?

From Sew Kind of Wonderful comes a new "Wonder Curve Ruler" and three new patterns...


Cool Cars


Plant Life
Such adorable patterns! There is a YOUTUBE video on how to use this new ruler.

We have added Aurifil Thread sets to the website under Notions (These sets also make great gifts)


Love the brights!


The Basics
And these "Color Stories"


The Bernina Accessory of the Month is the Bernina Stitch Regulator. Get 25% off the MSRP