What's New?
From Hoffman of California, Mosaic Masterpiece by Cheryl Lynch. This is digitally printed. No need to cut these tiny squares because they are printed on the fabric.
You can check out these fabrics HERE
We are waiting for the aqua and purple to arrive later this week. We do have all the colors to complete these kits for now...
These Kits use the fabrics and are now on the website.
Queen Bee (Comes in 2 sizes
South of France Mosaic Masterpiece
Sofia Medallion Quilt
These Mosaic Masterpiece
patterns are fusible applique.

We have some other new kits on the website...
Holiday Bear Lap Quilt or Wall Hanging by Annie Brady...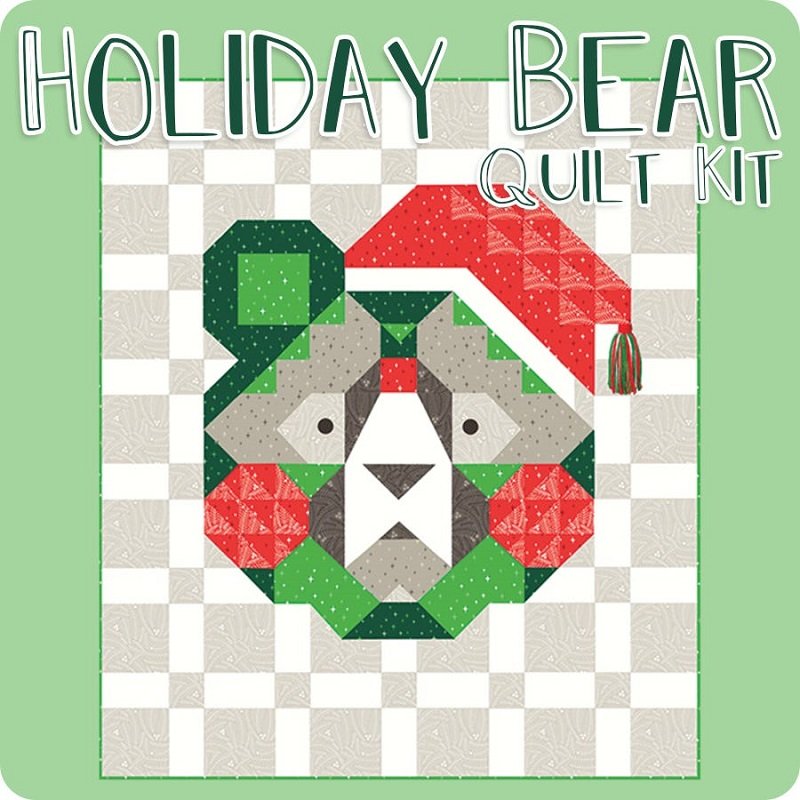 Snowy Yurts by Annie Brady


Snowy By Coriander Quilts


Perfect 10 with Linework Fabric by Tula Pink



Lots of new patterns...


We have a new monthly club...


The Free Spirit At the Waterwheel House Half Yard Club
Check out the details here...
Every month get a bit of happiness from us! (6) Half yards of fabric from Free Spirit's most popular designer's fabrics! Hope you will join us! You can register on the website. The club begins later this month.

Don't forget the latest Bernina promotions,


The new Special Editions gifts with purchase. Buy A 790 plus and get a free 480 machine plus gifts worth over $5000!
Or buy a 480


And get a free waking foot and suitcase. Look at this pretty face...



Accessory Sale