Skip Navigation
Website Accessibility
April 2021 Snippets
Welcome April!


We hope to open fully by June. As of now we still require an appointment to fabric shop. If you are fully vaccinated or had a negative Covid test within 3 days of your scheduled appointment we will be happy to see you in the store. We are limiting customers to 3-4 at one time to allow for social distancing. Masks will still be required. We are following the Vermont and CDC Guidelines for small businesses. We are getting close!
What's new in the shop and online?
The newest Kaffe Fassett Collective 2021 Spring Line is here!
We have been putting together several color combinations for the popular Tourist Tote Bag.
So many beautiful possibilities. All these bag kits are on the website.

More new fabric...

Classic Kaffe Fassett Collective "Classic" precuts. Jelly rolls and Charm squares...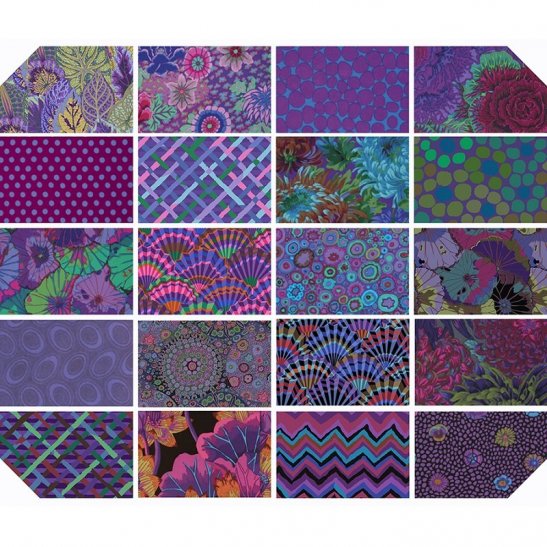 Charm Squares in Parakeet, Ocean and Equator and Emperor
Jelly Rolls in
Ocean and Equator
We have several new patterns for these precuts. Samples will be coming soon!

New Digital prints from Hoffman of California...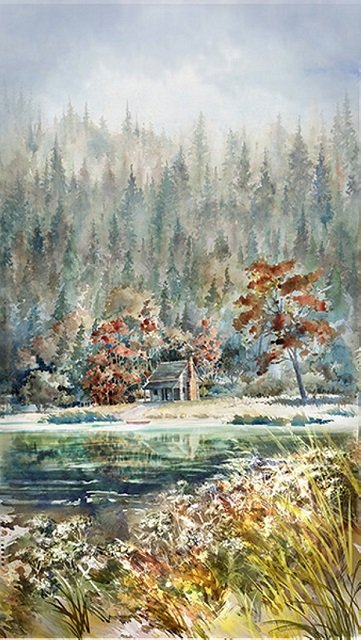 "River Rock" Panel Woodland Whispers from Hoffman of California
I will be kitting this quilt using this fabric..


This is a free pattern called "Honeybell" by Jessica Smith

New fabric from Free Spirit...
Biogeo


Wow very "Zentangle"
We will be making a kit for a very cool quilt, so stay tuned.

From Henry Glass...
"Wild and Free"


We have a kit...




More new quilt kits...


Using "Simple Zoology" fabric collection by Gingiber. This is a panel quilt designed by Phoebe!

Easy Peasy Table Runner "Cactus Dahlia" in red




Tulip Runner Kit


Tulip Runner using "Grunge" fabrics and the pattern


More new patterns...


Uses fat quarters



Uses 10" squares layer cake quilt



These patterns are all designed to work with our precut Kaffe Fassett Collective Fabrics.

We are still waiting for Curiouser and Curiouser by Tula Pink. You can still preorder bundles, yardage and quilt kits.

We have a few spots left for the "Gather No Moss" Sew along which begins in June. We will be doing the Delft Colorway.


We hope you will join us!

Andrew and I have been fully vaccinated and are looking forward to reopening! Stay well!
Happy Sewing!
Shelley