The "Jewel Frames" Kits are available in 3 colorways.
Blue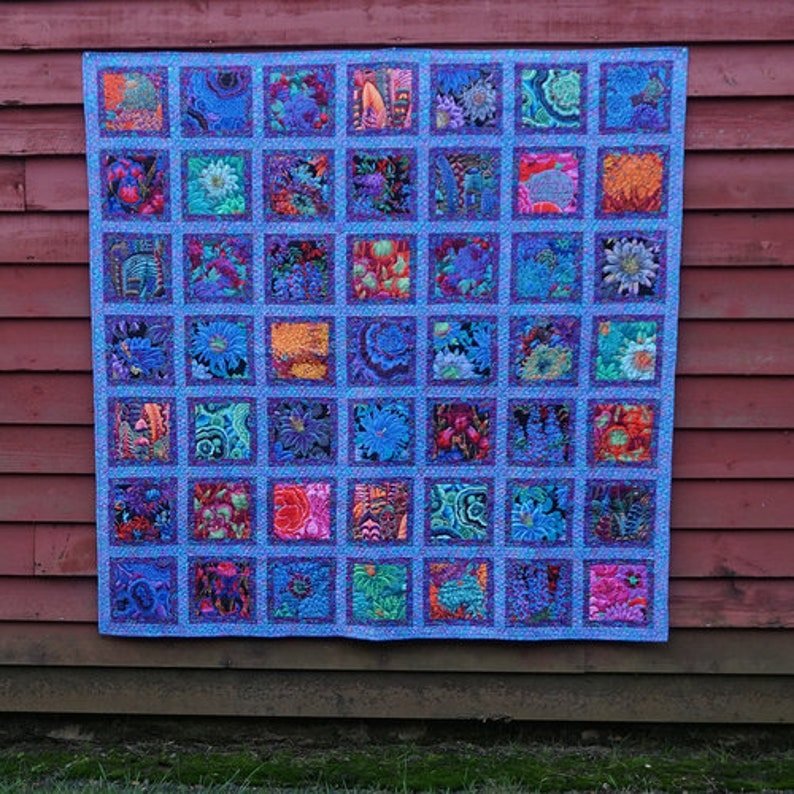 Teal
Or Red
These quilts finish at 78 x 78 and contains more than 8 yards of fabrics for the quilt top and binding. Skill level is beginner. This pattern is not available separately. Release date for these kits is March 2022. Before shipping the payment balance of $125 will be due.
Why pre-register? To ensure we order enough kits to fill our orders. These kits will come pre packaged by Free Spirit. This is not a Block of the month or sew along.



BERNINA

Promotions for this month...