July 2022 Snippets
It's Summertime!
How about making some napkins with rolled hems for you next picnic? Well guess what's on sale?
Bernette of the Month
or Serge your hems!
New Fabric Christmas in July (Gotta Start now)
Happy Santa by Cori Dantini
Whole collection!
From Mia Charro The Christmas Squad
How cute are these furry friends?
More creatures from Dear Stella "Wood You Be Mine"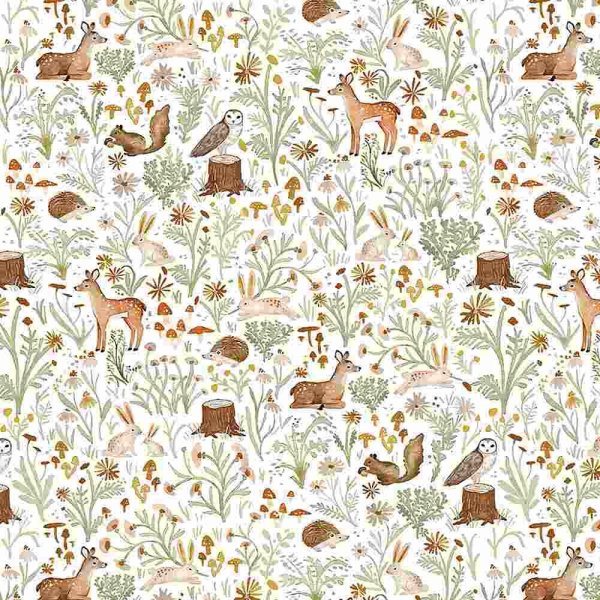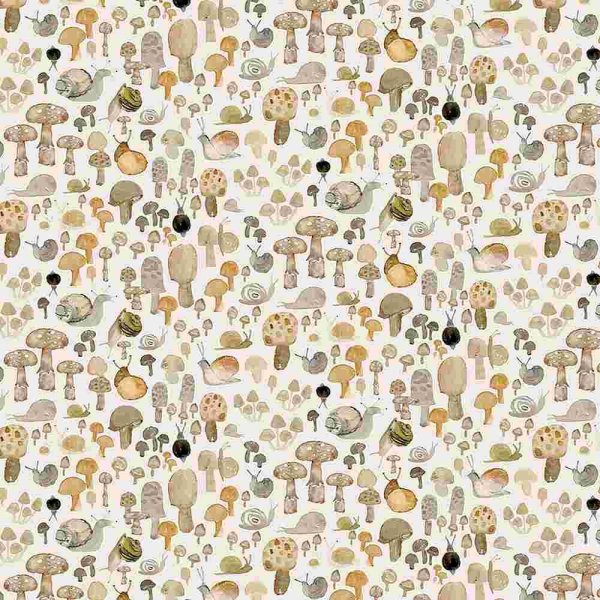 Log Tavern Road from Free Spirit
With this line we are making kits for...
"Finding Your Way Home" Quilt by William Reue
The latest issue of Quilting Moderne is here
Lots more new fabrics to come! Stay tuned!
We hope you are enjoying your Summer. Be sure to make time to sew!
Happy Sewing!
Shelley