Click HERE to get all the details. Call us for special pricing on these models. Stock is limited so call soon!
The Bernette Special for November is the Academy b05
What a perfect first machine for a new Sewist! Or your second machine for retreats!
The Accessory of the Month
Do you make "Rope Bowls" or other home dec projects? This foot is for you!
Halloween is over! Lets get ready for the upcoming Holidays. Thanksgiving is coming.
We have lots of Autumn fabrics and projects to share with you! Spruce up your holiday table or sew up a quick hostess gift.
We have charm packs and yardage. This pattern is adorable...
From Sandy Gervais. Turkey Trot
Maple Wall Hanging. Love these colors for Fall!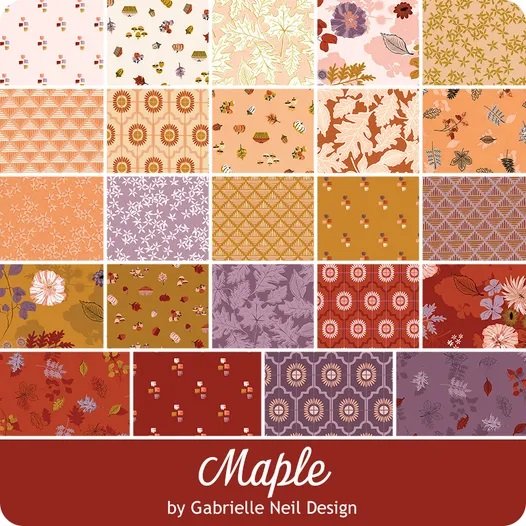 Wildwood Manor
Cinammon and Cream Layer Cakes and Jelly Rolls
We used these fabrics to make the Acorn Woods pattern
You can also make the dark version
More patterns for Autumnal inspiration...
Reversale Panel is a pattern and a kit
This pattern is a collage by Emily Taylor
Your favorite patterns would look great in any of our Fall fabric lines
New Fabric from P&B
Rooster Farm House
A simple quilt idea using the coordinates with the "Cheater" cloth
From Riley Blake
Fleur Noire
A "Cheater" fabric. Great black and whites.
Now on to the Winter Holidays...
From Fig Tree
We have layer cakes and charm squares!
Patterns
Holly Berry Tree Farm
Layer Cakes and Charm Squares
Panels in red or black
Patterns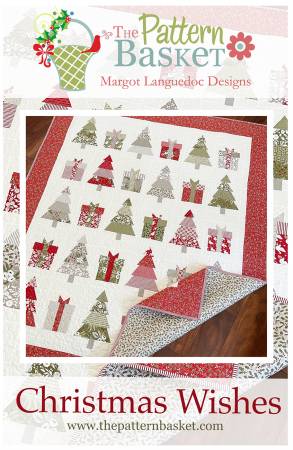 More Holiday patterns...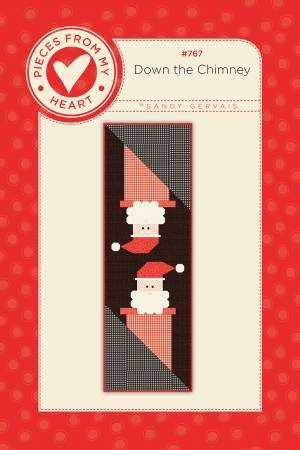 Holiday Panels
With coordinates
From Robert Kaufman. Panel, charm squares and coordinates
Adele in Winter Charm Squares and Coordinates
Also from Robert Kaufman
From Riley Blake
Winter Placemats Panel
Winter Garden
There is so much more in the store! Check out the website and of course, we would love to see you!
We will be accepting quilt tops for long arm up to the 2nd week in December. When your ready, bring them to us!
Happy Sewing!
Shelley